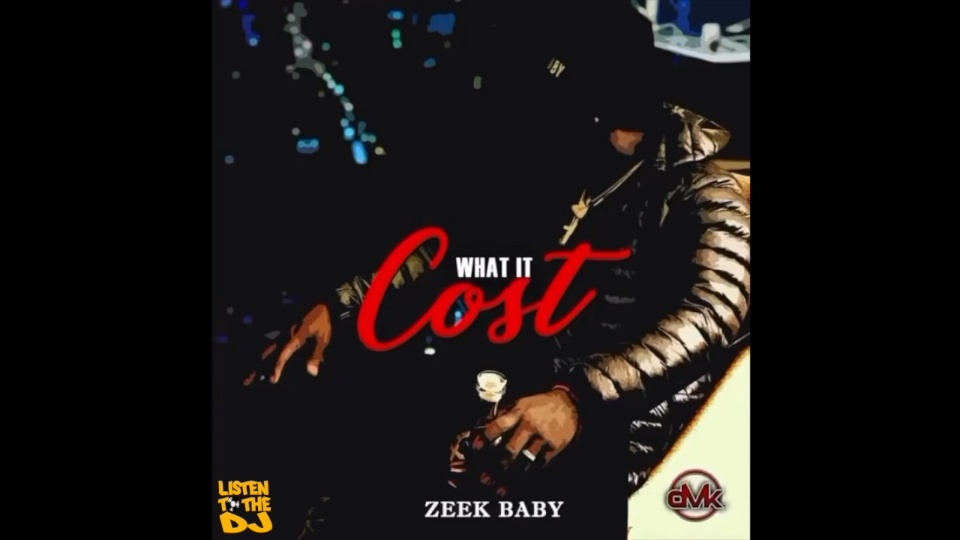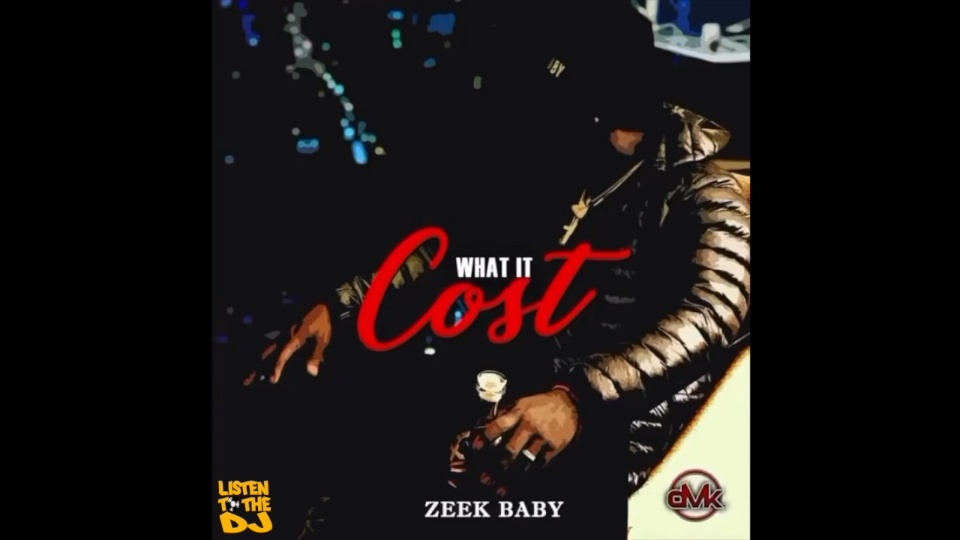 Hey Listeners,
We just added a new Record to our Playlist by Tampa, FL Rap Artist Zeek Baby titled "What It Cost"
Zeek raps and harmonizes about the trails & tribulations of his life's journey over the smooth and melodic mid tempo Hip Hop track. The tune is available for purchase & streaming on all platforms!
Zeek also known as Zeek Baby is from Tampa, Fl. He started his career working as a recording engineering around his city for which presented him with great opportunity. Zeek has proven that with hard work you can reach great heights. In which, he started off doing artist showcases at the Crowbar in Tampa, Fl performing "Finale" the single that made a big buzz in the city. Then moving on to doing shows at Club Skye. After dropping his E.P "Mayhem" he opened up for Crim Diggla of Luke records in Hudson, Fl and also in Winter Haven, Fl.
He has won many cypher events like Aych's "Opportunity knocks competition" and "King of the Stage 6" which led him to open up for Rich Homie Quan in October. He is the proud owner of dMk Inc., which is a team of artists, producers and graphic designers. Zeek has worked with other artist like Tom G, Aych, Freeway, Team Fetti, Crystol, BlackBoi and various others.
"Listen to the DJ" Media platform for DJ's, Artists, Apparel, Interviews, News, Reviews & Playlists.
Download our Listen to the DJ APP for Android IOS