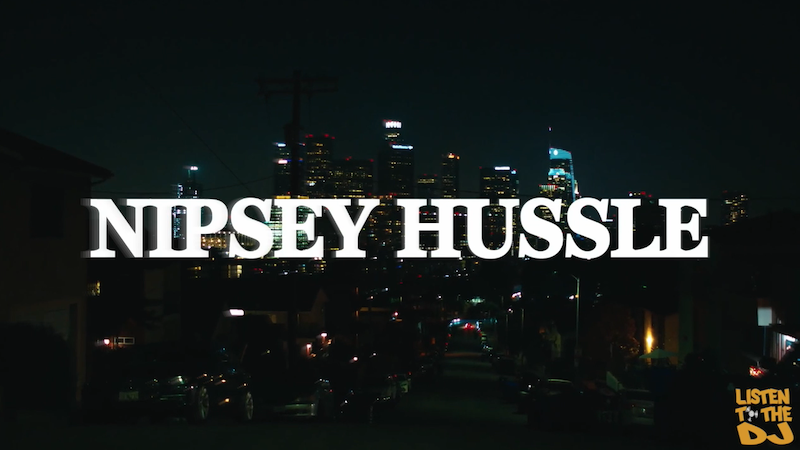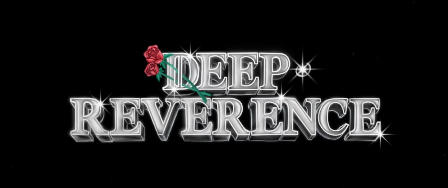 Hey Listeners,
We just added a new record to our "Listen to the DJ Playlist" by Detroit Michigan's Hip Hop slick talker & top tier Artist Big Sean titled "Deep Reverence" featuring Los Angeles's late great Hip Hop royalty, Nipsey Hussle. The Detroiter raps about his personal trials and tribulations over the Hitboy produced track.
The record is available for purchase & streaming on all platforms. Watch official video here
Last year May we at Listen to the DJ LLC suffered a tremendous loss of our beloved friend, president & producer Jose "Deezal Beats" Mendez. We thought it was fitting to include him in the intro & outro of this promo video because he loved Hip Hop, admired Nipsey Hussle & enjoyed spending time in Los Angeles! Gone but never ever forgotten. Shout out to the Mendez family!
"Listen to the DJ" Media platform for DJ's, Artists, Apparel, Interviews, News, Reviews & Playlists.