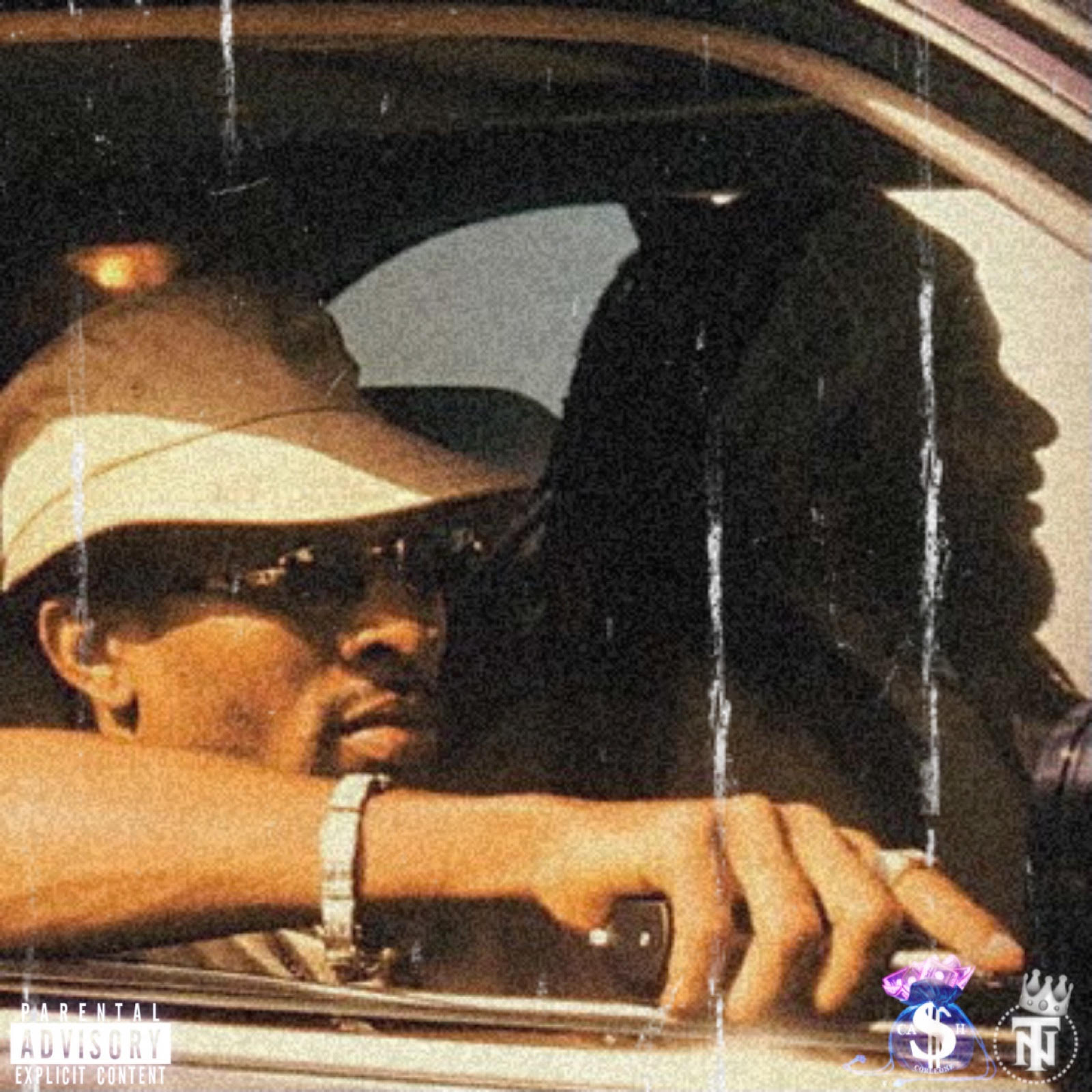 Hey Listeners,
We just added a new record to our Playlist by Brooklyn, NY Hip Hop Artist Cash Corleone titled "Ten Toes" featuring Reggae Artist Rico Premiere. Corleone raps while Rico brings the Dancehall Reggae Vibes to take the Hip Hop bass driven tune to the next level! The record is available for purchase here & available for streaming here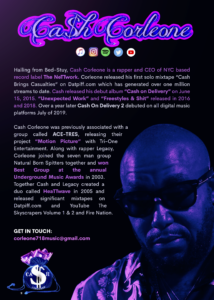 Hailing from Bed-Stuy, Cash Corleone is a rapper and CEO of NYC based record label the Network. Corleone released his first solo mixtape "Cash Brings Casualities" on Datpiff.com which has generated over one million streams to date. Cash released his debut album "Cash on Delivery" on June 12, 2015. "Unexpected Work" and "Freestyles & Shit" released in 2016 and 2018. Over a year later Cash on Delivery 2 debuted on all digital music platforms July of 2019.
Cash Corleone was previously associated with a group called ACE-TRES, releasing their project "Motion Picture" with Tri-One Entertainment. Along with Rapper Legacy, Corleone joined the seven man group Natural Born Spitters together and won Best Group at the annual Underground Music in 2003. Together Cash and Legacy created a duo called HeaTTwave in 2005 and released significant mixtapes on Datpiff.com and YouTube the Skyscrapers Volume 1 & 2 and Fire Nation.
Contact into for Cash Corleone: [email protected]
Download our Listen to the DJ APP for Android IOS