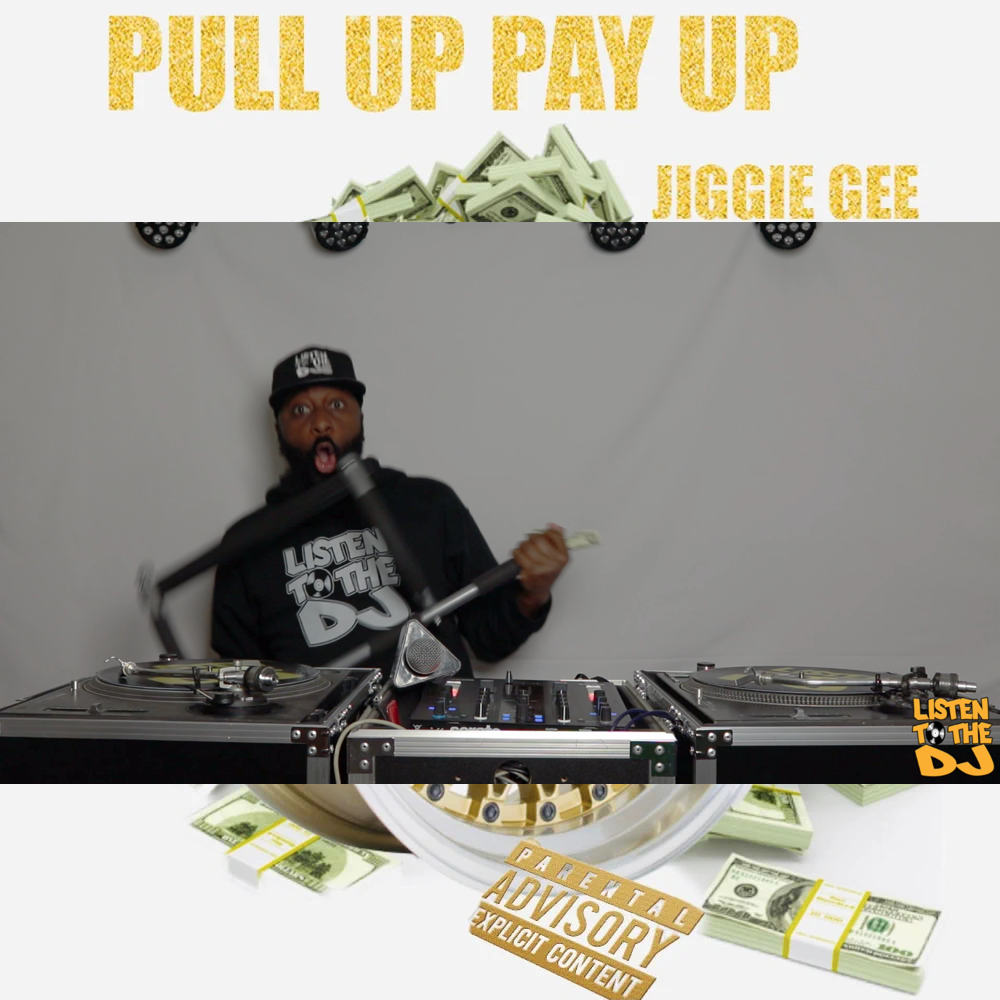 DJ Chainsaw of listentothedj.com gives his "Chain Reaction" for "Underground Hip Hop Empress" Jiggie Gee's new Record titled "Pull Up Pay Up"
Jiggie is not new to the music industry. Known as Hip Hops lyrical vixen with a body of work dating back to the 90s!
Brooklyn, NY born and raised Jiggie started writing at the young age of 14 years old.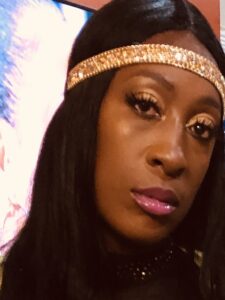 ,
She landed her record deal with Hip Hop's, "Uncle Luke" in 1990. Jiggie Gee released her debut album entitled "Let The Rhythm Ride" in 1991.
Her Single off the LP titled "I Need A Good Man" remained on the Billboard R & B Chart for 10 weeks. Thereafter Jiggie continued writing, releasing music and collaborating with other artist hitting the billboard charts again with her song "Lizard, Lizard" and landed a movie role with "Uncle Luke" Having an extensive catalog of music, Jiggie G continues to write, release music, and perform.  This lyrical vixen has proven herself to be, " The Empress" Of Hip Hop.
Purchase "Pull Up Pay Up"
HERE
Stream "Pull Up Pay Up"
HERE
Dj Chainsaw on behalf of Djchainsaw.com
Shot & Chopped by Chainsaw
@briggettescott "Listen to theDJ" (intro)
Disclaimer: The views and opinions expressed in this article/video are those of the authors and do not necessarily reflect the official policy or position of any agency of Listen to the DJ LLC
"Listen to the DJ" Media platform for DJ's, Artists, Apparel, Interviews, News, Reviews & Playlists.